Andover Senior Community Friends Membership Options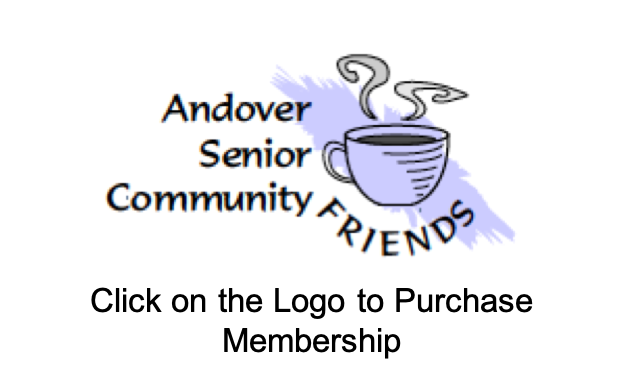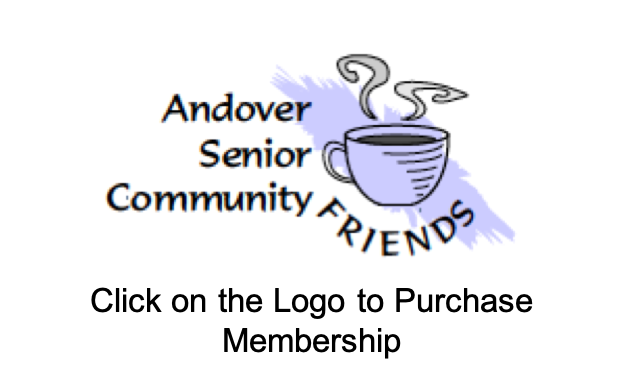 Andover Senior Community Friends Membership Options
Please join us. Become a Friend!
New friends with fresh ideas are always welcome. People of any age my participate in our projects, activities and fundraising events. Join our Board of Directors or join our elders for a day trip or two. Whatever your level of involvement, an annual membership in the Andover Senior Community Friends lifts the spirit of the community that is so important to life in Andover.
Members at the Premium level and above will receive the ASCF quarterly newsletter mailed to their home address.
Annual membership period is January 1st through December 30th.